An onsen inn located in the center area of Kurokawa, where you can enjoy the different hot spring baths inside.
An onsen inn located in the center area of Kurokawa, Kumamoto Province, Kyushu, where you can enjoy the different hot spring baths inside.
A rich variety of private onsen and open-air onsen with 100% genuine freshly sourced hot spring water.
With a comfortable lodging fee allows guests to fully enjoy their stay, this inn is supported by guests coming from outside of as well.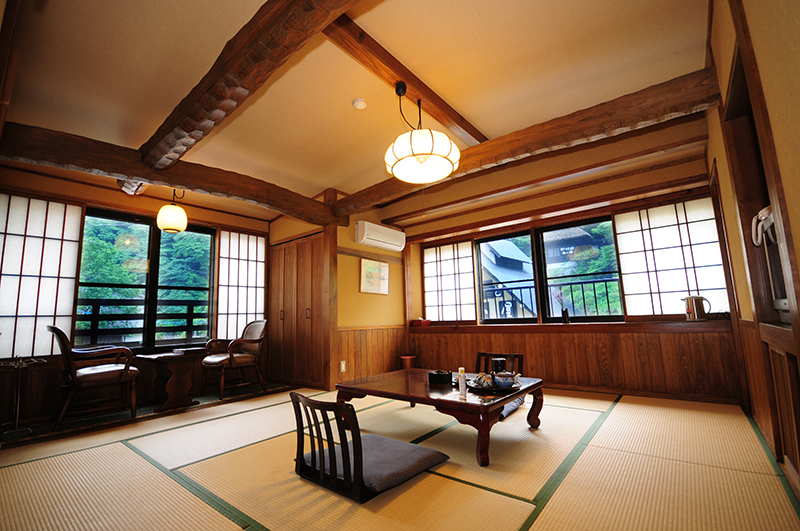 The pure Japanese-style buildings match the onsen street well, and have an elegant atmosphere about them.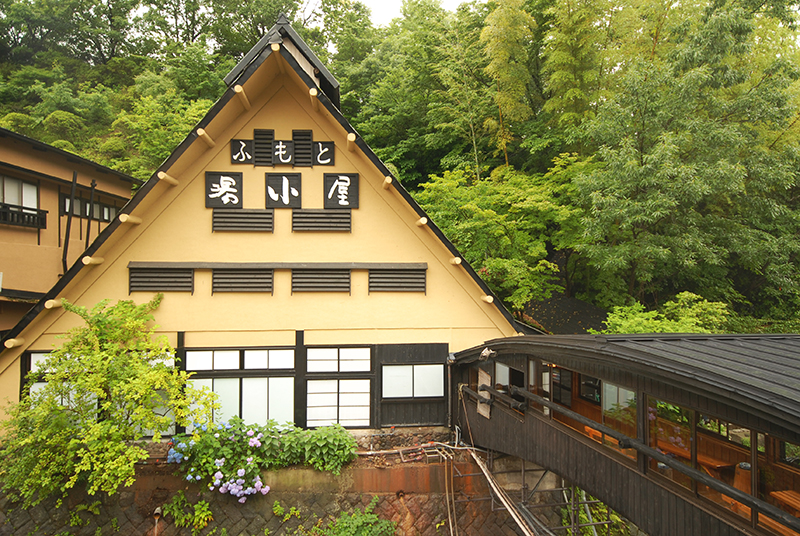 There are 9 private baths that only our guests staying with us can use.
It's free to move through and try the different hot spring baths in the inn.
---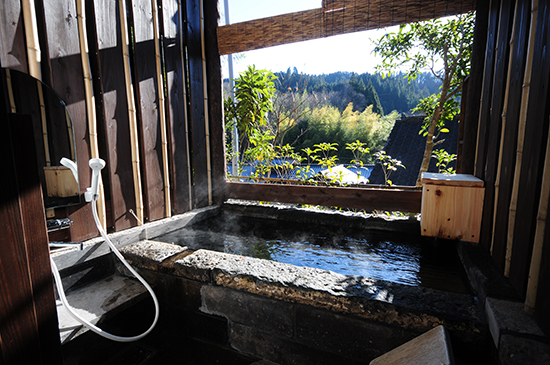 In the annex, there are 3 guest rooms with an open-air onsen.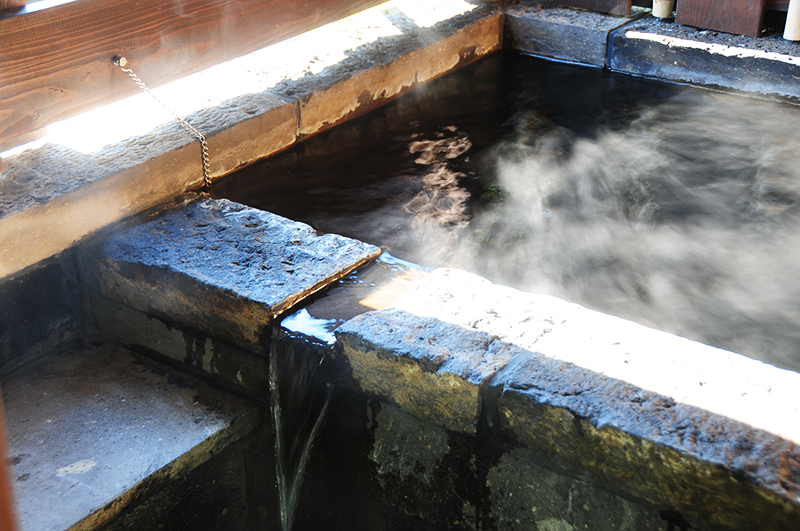 Please enjoy yourself here, at an onsen that uses 100% freshly sourced hot spring water.
---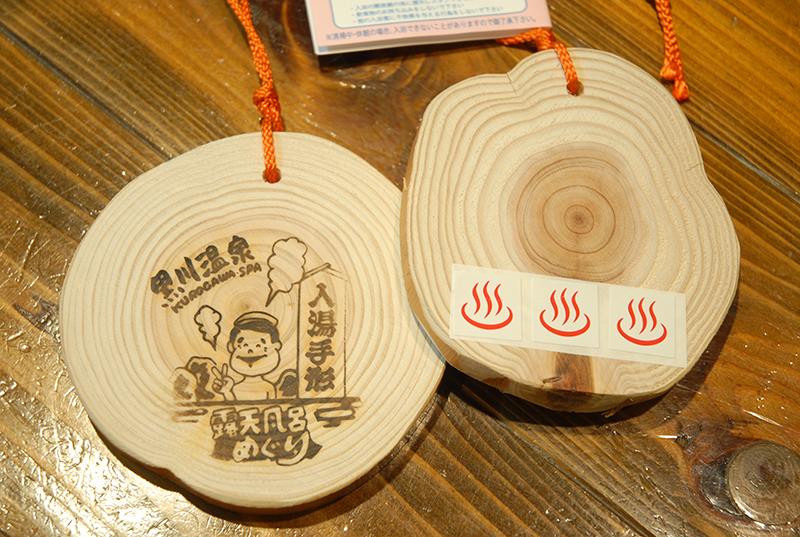 A "Onsen ticket" where guests can bathe in open-air onsen at 3 of their preferred locations in Kurokawa.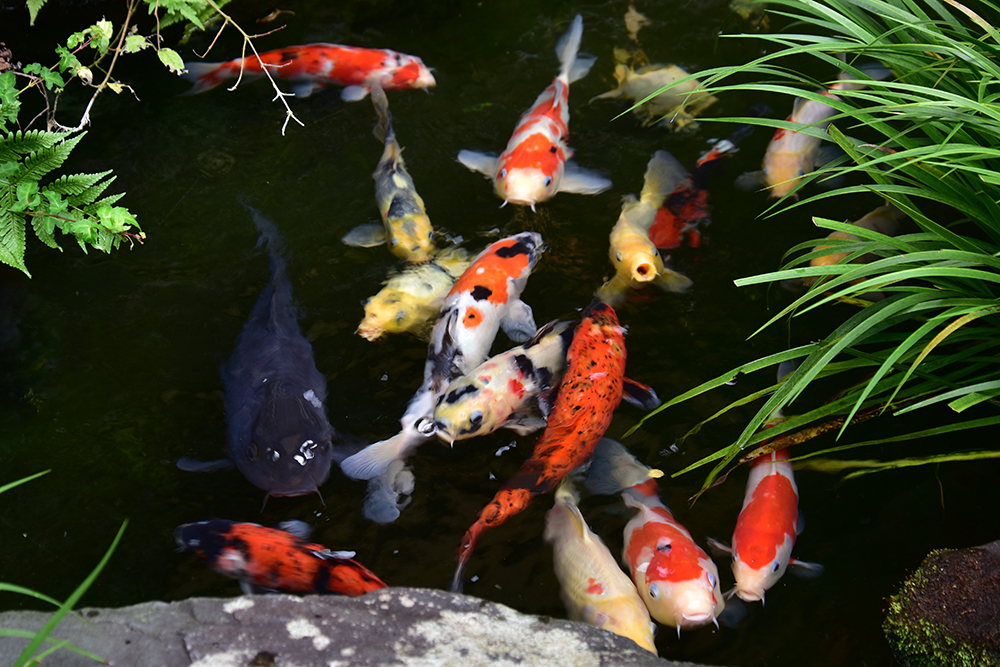 Brocade Carp (Nishiki-goi), improved their color and speckle as aquarium fish.
You can see them in front of the entrance.
Basic Information
In/Out
15:00/10:00
※ Check out the annex at 11:00
Style of accommodation
Japanese style room
Toilets
Western style & Toilet with shower
Meals available
Evening meal & breakfast
Number of rooms
14 rooms
Capacity
50 people
Smoking/Non-smoking
Smoking
English speaking ability
No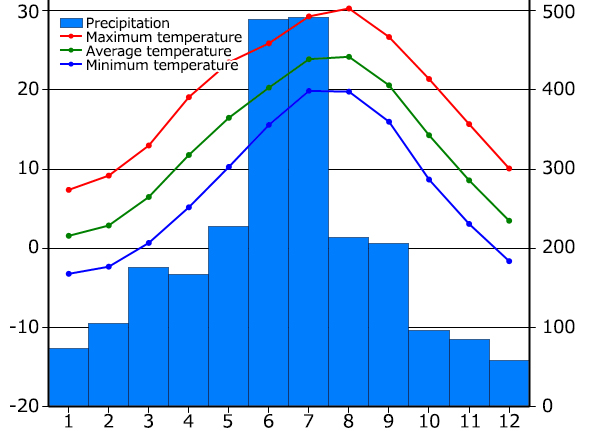 Kumamoto Prefecture Minamioguni of climate
( Temperature and precipitation )
Minamioguni annual average temperature : 12.9 ℃
annual precipitation : 2388.7 mm
statistics period : 1981-2010
Caution
Our standard policy is a per-person charge which entitles each guest to one dinner and one breakfast for each night of stay, with a limit of 2 to 6 people per room.
Japanese Hospitality - OMOTENASHI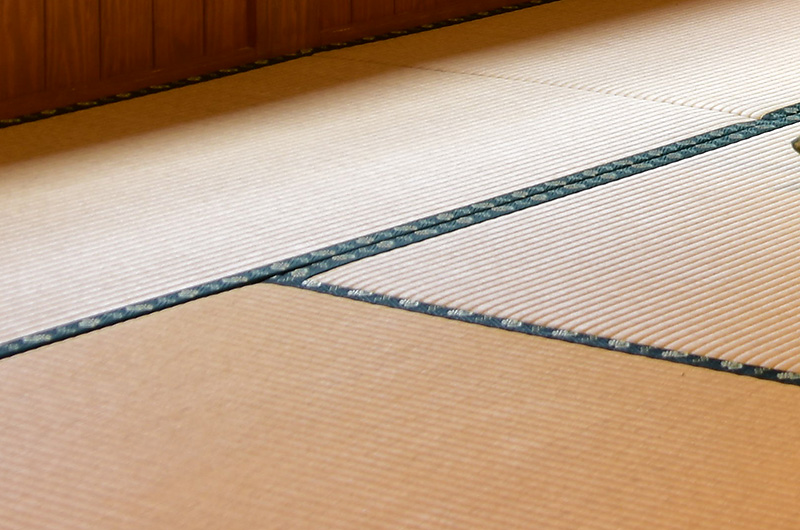 Tatami room
たたみの部屋
A tatami is a mat used to cover the floor in a Japanese style room.
It's made of bundled straw and covered with tightly woven rushes called igusa.
Japanese sit down and lie directly on the tatami taking off their shoes here.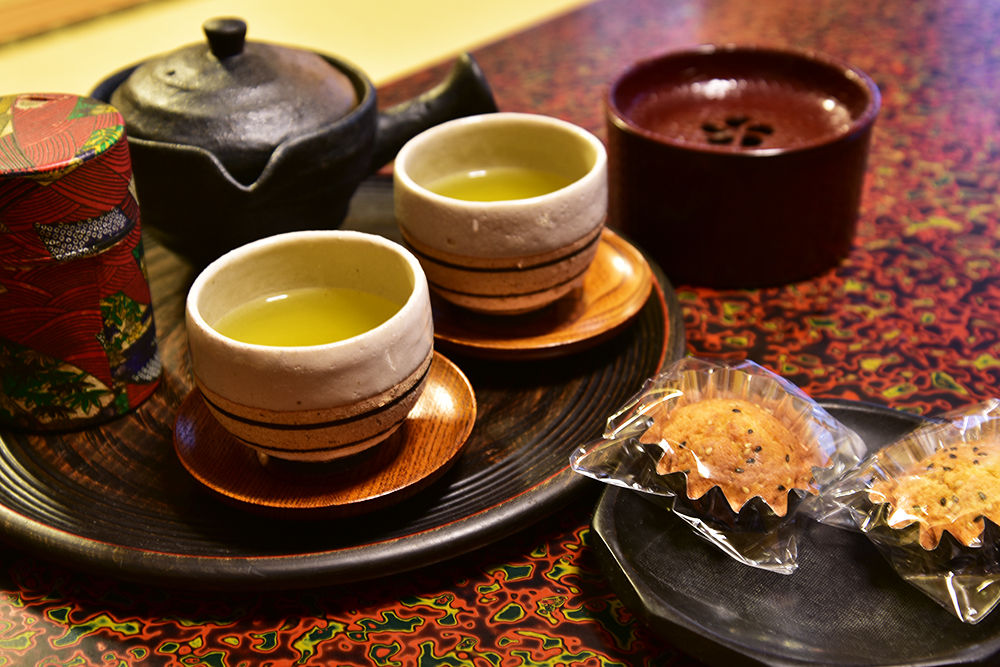 Japanese tea and snacks to go with tea
日本茶とお茶請け
We'll serve you with Japanese green tea as a welcome drink upon your arrival.
Please also enjoy delicious Japanese confectionery together.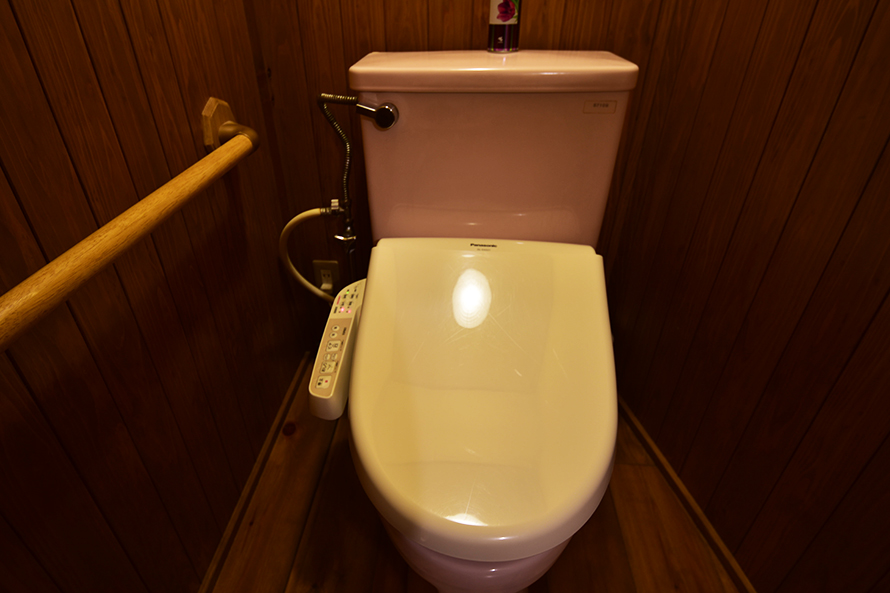 Toilet with shower
シャワートイレ
The Japanese have been using toilets with shower for over 30 years.
These toilets allow you to wash yourself with water of a comfortable temperature, and to dry yourself with breezy air.
These toilets are also equipped with heated seats and bidet.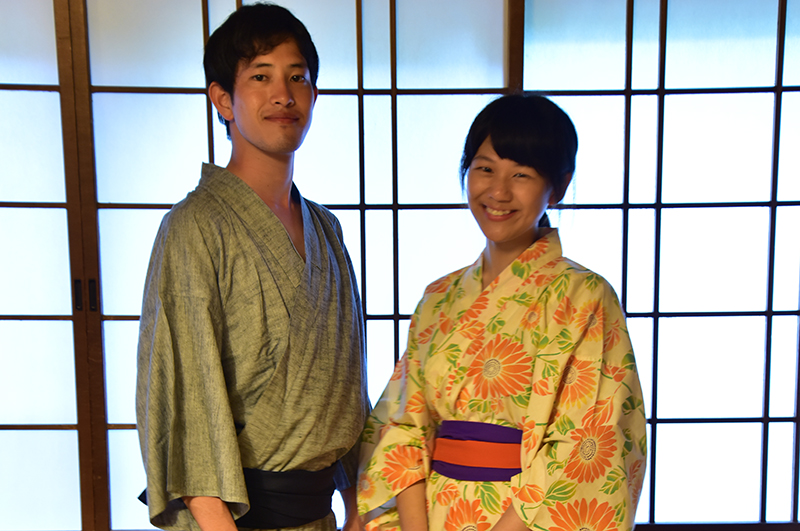 Yukata
浴衣
Yukata is a kimono-style sleepwear.
You can also wear this to the public bath or to the public eating area.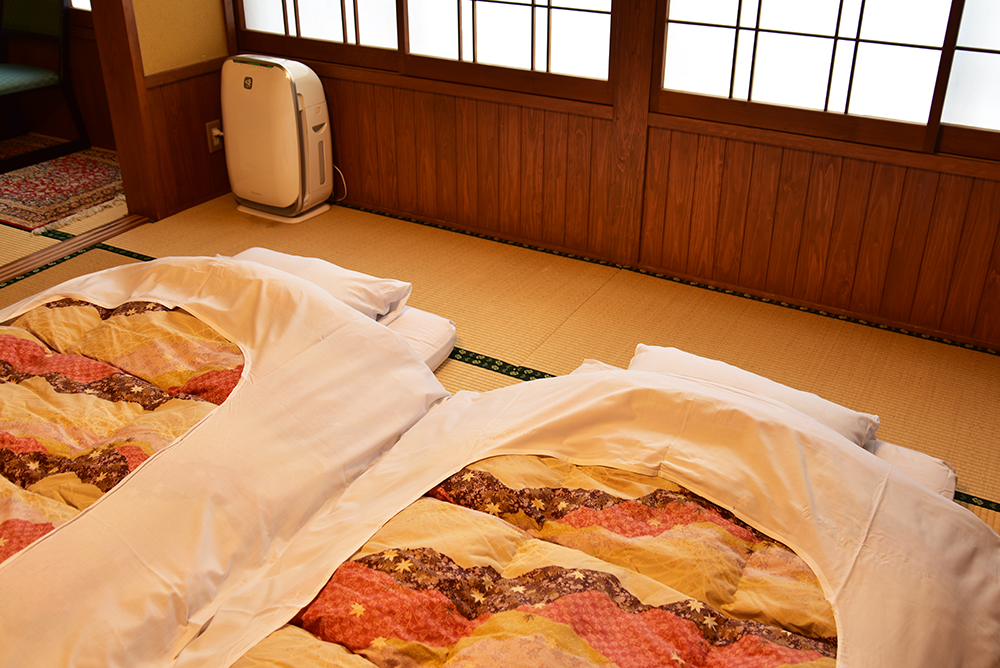 Futon
布団
At night, you sleep in futon on the tatami floor except certain guest rooms.
The staff will spread out the futon on the tatami floor while you're having dinner at the restaurant.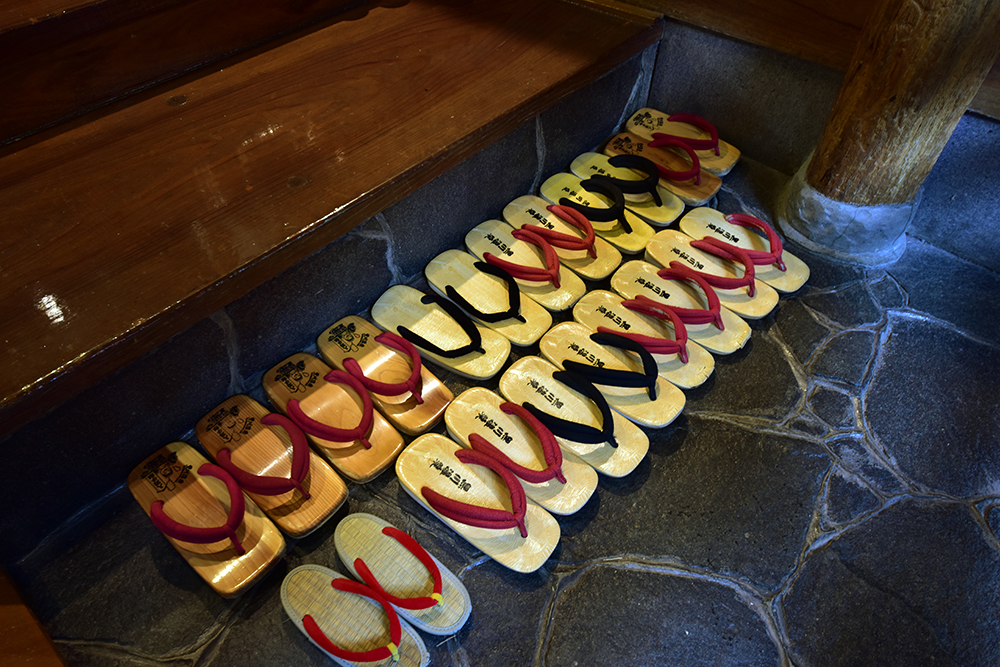 Japanese leather-soled sandals
雪駄
Please take off your shoes within the hotel area.
When moving between facilities in the hotel, please use slippers.
When going out to the garden or the carpark in the hotel, please use "Setta"(Japanese leather-soled sandals).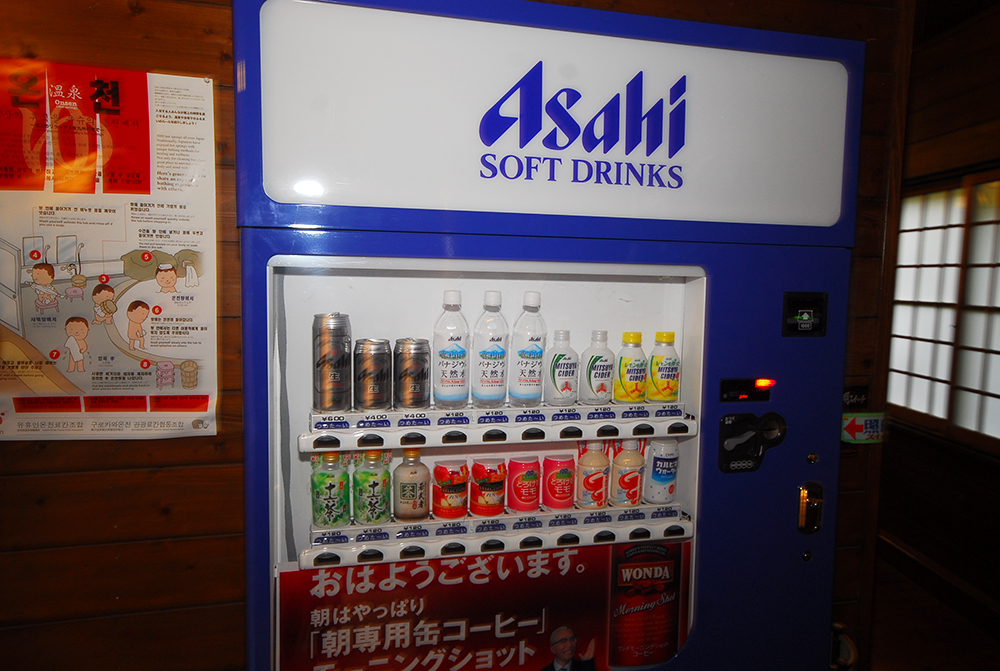 Automatic vending machine
自動販売機
A machine that gives out drinks you desired when coins or notes are inserted.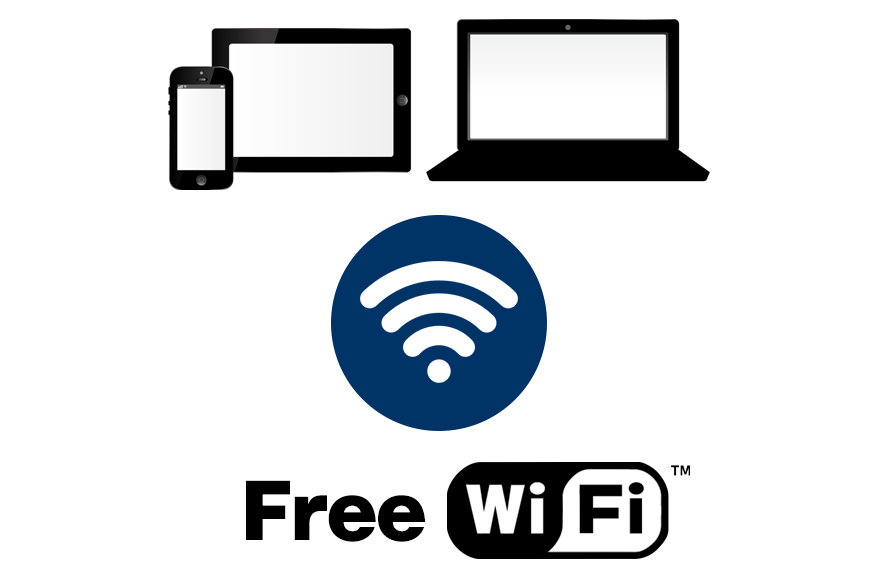 Internet access
インターネットアクセス
Wireless internet is available in the lobby.
Internet access is free of charge.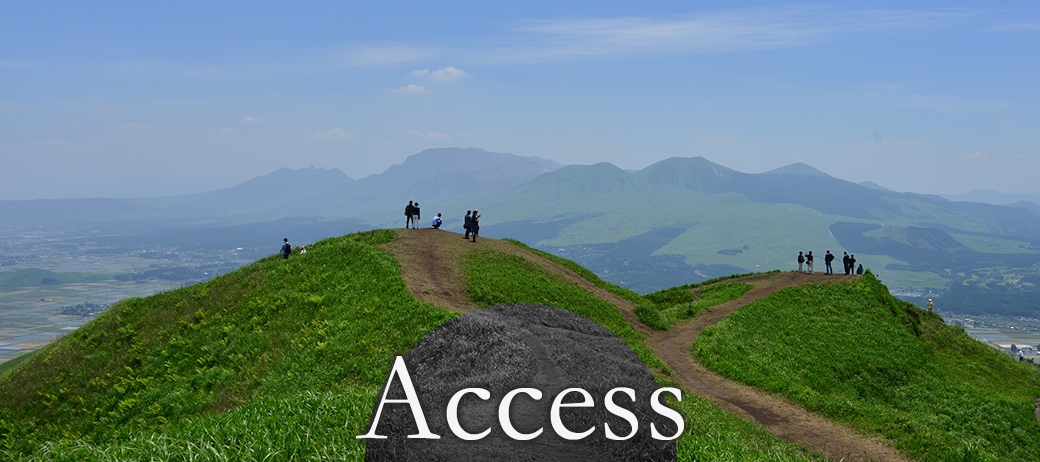 Airline routes

---
---
 JR Train

---
---
---
 

JAPAN RAIL PASS

A special discount ticket offered by JR railways, geared towards individual foreign tourists. Ride as many bullet and express trains as you'd like (Nozomi and Mizuho trains excluded) within the given time period!
In the case of car(Access time)
From Fukuoka City・・・About 2h and 30m
From Kita-Kyushu City・・・About 3h
From Hita IC・・・About 1h
From Kumamoto IC・・・About 1h
From Oita City ・・・About 1h 30m
From Yufuin IC・・・About 1h 10m

Kurokawa Onsen is located in "Kumamoto". Kumamoto is located in the southern part of Japan "Kyushu". Kurokawa Onsen often snows in winter because it is located on highlands. Please prepare for the snow and freezing such as using chains and studless tires.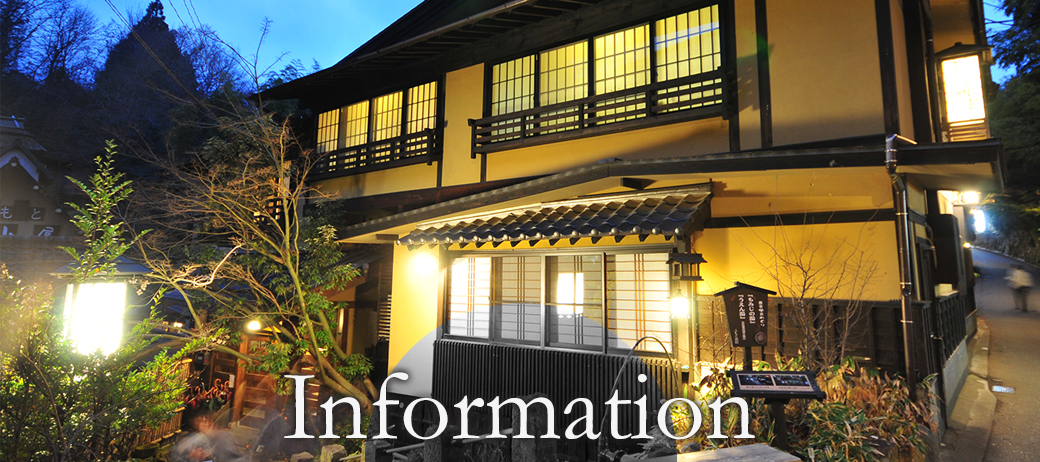 Accommodation facilities & more details
| | |
| --- | --- |
| Internet access | Yes(Wi-Fi) |
| Internet connection charges | No(Free) |
| Pets Allowed | No |
| Onsen hot springs on accommodation | Yes |
Charges
Service & tax

Service charge included
Consumption tax NOT included
SPA tax(150yen) NOT included
※ New Year, Obon ,seasonal periods such as the GW may be subjected to a different price.
Most common charge style
Room with Dinner and Breakfast included (per person)
Child
age 7~12 Dinner and Breakfast with Futon and amenity 7,500 yen.
age 4~6 Dinner and Breakfast with Futon and amenity 5,000 yen.
age 1~3 Dinner only 4,000 yen.
age1~3 Free 2,000 yen
Cancellation
Cash,Credit Card(VISA,Master,Amex)
Payment
※Cancellation fee
7~2 day prior :30% of the room rate
1 day prior : 50% of the room rate
Accomodation day : 100%
Contact
Name of accommodation
FUMOTO Ryokan
Area
Kurokawa Onsen(

KUMAMOTO

)
Address
Manganji
Asogun Minamiogunimachi, Kumamoto
6697 Japan
ATM
Use international cash cards and credit cards to withdraw Japanese yen!
7-ELEVEN (Seven Bank ATMs)

Address : Uchinomaki
Aso, Kumamoto
869-2301 Japan 
GoogleMap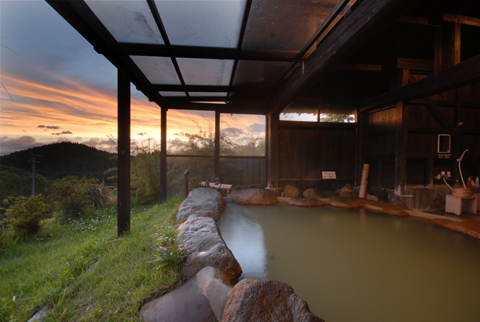 Ryokan KOUNOYU
旅館 こうの湯
All rooms in this hotel, which is located slightly away from the bustling Kurokawa Onsen resort, are separated in individual buildings, and are equipped with private open-air baths.
The open-air onsen includes a "tachiyu" that is considered to be the deepest in Japan, where guests can bath standing, and a private open-air onsen. Dinner meals offer such a gorgeous lineup of dishes that they could be referred to as a "course of Japanese tradition". Popular ryokan with a large number of repeat visitors.